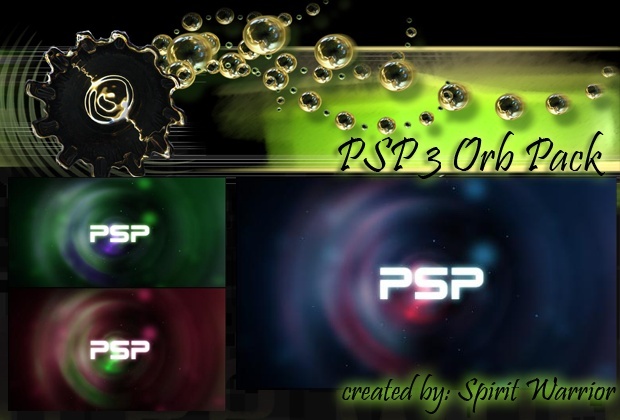 *** ENGLISH ***
The gameboot is the video that appears when you enter a game (by default bubbles sony) But that can change it without risk of brick 100% secure.Just follow the steps of how to install that comes with the download.
All projects have been created with After Effects, have a particular sound and are HD
*** ESPAÑOL ***
El gameboot es el video que aparece al entrar en un juego, ( por defecto burbujas de sony)
Pero eso lo podemos cambiar sin riezo de brick 100 % seguro.
Solo sigue los pasos de como se instala que viene en la descarga.
Todos los proyectos han sido creados con After Effects , Tienen un sonido en particular y son
HD
En esta primera aportacion he tenido un fallo y se me olvido poner los accesos directos al plugin "MyBootLogo"
Si alguien lo necesita esta aqui -
Plugin Download
Deja tu opinion ! Comenta.